I learned a lot from my sessions for sure. I would have nothing but positive feedback about it all. I learned how to identify with how my child is feeling, how to encourage them to explore and how to comfort them when they come back to me. I feel like I am more confident as a dad after it all. I appreciate how kind and accommodating you have been through the whole thing, there was never an issue if I had to miss a session, if I needed it to be done online or anything like that which I appreciated a lot. I'd just like to thank you for the time, I really did appreciate and get a lot from it all.
Our Vision
Our communities are places where children experience happy, healthy and thriving childhoods that last a lifetime, and no child is left behind.
Our Mission
To work in partnership with everyone important in children's lives, sharing knowledge, skills and resources, empowering families and enabling children through their relationships and in their communities to be nurtured, fulfilled, achieving and learning.
The tender for the Cork Child Friendly City website design...
Read More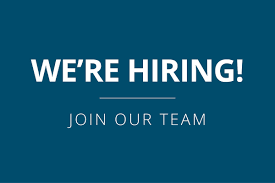 We are now seeking to recruit for a number of...
Read More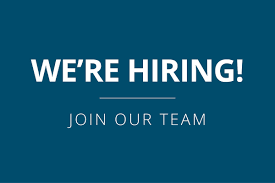 We are now seeking to recruit a full-time (37 hours per week) Infant Parent Support Assistant to join our team...
Read More