Our Vision
Our communities are places where children experience happy, healthy and thriving childhoods that last a lifetime, and no child is left behind.
Our Mission
To work in partnership with everyone important in children's lives, sharing knowledge, skills and resources, empowering families and enabling children through their relationships and in their communities to be nurtured, fulfilled, achieving and learning.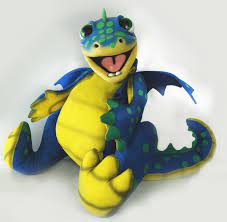 We are delighted that these schools have received their new...
Read More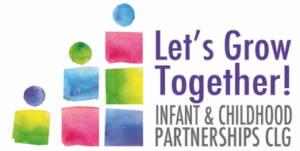 To register please visit https://www.eventbrite.ie/e/lets-grow-together-brand-launch-tickets-153459975919
Read More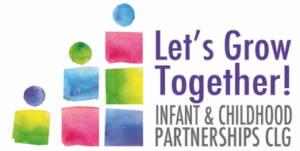 Our Strategic Plan for 2021-2025 and the Many Voices of Let's Grow Together! Both documents are available for download...
Read More