Let's Grow Together! Speech, Language and Literacy Strategy provides universal prevention, promotion and early intervention, for parents, caregivers and educators of infants and young children to support emerging speech, language, communication. Focus is placed on the quality of adult–child interactions and relationships, including babies' first relationships with parents and caregivers to promote & support early language and communication development.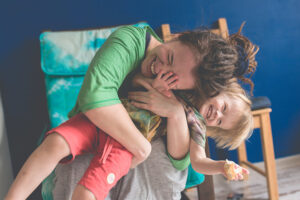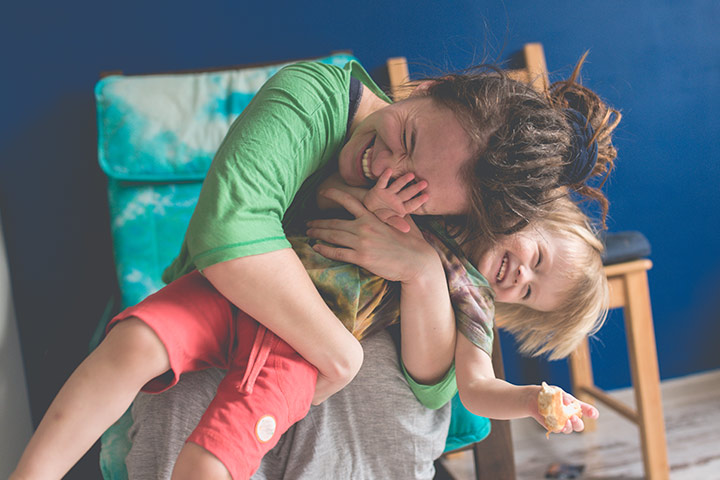 Babbling Babies
Babbling Babies universal communication session with parents and baby in conjunction with Public Health Nurse 7-9 month Development Check Up Clinics
Provision of oral language development training to support implementation of Elklan 'Let's talk with your baby' groups
Delivering Early Years staff Hanen 'Learning Language and Loving It' programme
Delivering Junior Infant teacher Hanen 'ABC and Beyond' programme
Interdisciplinary IMH team
The Oral Language Development Officers are part of the Let's Grow Together! Interdisciplinary team and as such they contribute to the homevisiting, the delivery of groups and to Kidscope Child Development Clinic
Oral Language​ Consultations
Oral Language Community/ Service Consultations
U​

ndergraduate and Post-graduate teaching

Training and Education modules to undergraduate and post-graduate health and social science programmes
Dolly Parton's Imagination Library Cork
Let's Grow Together! Senior Language Officer leads the interagency working group for Dolly Partons Imagination Library Cork.
Dolly Parton's Imagination Library is an international book-gifting programme, and is the flagship program of The Dollywood Foundation. Children from birth to age five receive free, high-quality, developmentally appropriate books in participating communities in the United States, the United Kingdom, Canada, Australia and most recently in the Republic of Ireland.