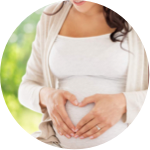 Pregnancy
In the pre-birth period, home visiting is available to support you on your journey to parenthood and to help you prepare for your relationship with your baby.
This is available for all Mams, Dads and caregivers including – birth parents, adoptive parents, foster parents, step parents . . . 
The aims of the Peep Antenatal Programme are to:
increase parents' ability to think about and tune in to their baby and their baby's feelings and behaviour, and to respond sensitively (reflective functioning)
develop and support loving, consistent and secure attachment parent-child attachment relationships, through reflective functioning
increase parents' capacity to see their baby as an independent and unique individual, with their own mind and feelings
help parents understand the links and interplay between their baby's feelings and behaviour
share helpful information with parents about their baby's development
develop a greater understanding and awareness of the social and emotional aspects of the transition to parenthood, including the importance and impact of appropriate, sensitive parenting
help parents deal with the sometimes difficult feelings and emotions that come with being a new parent
develop supportive, non-judgemental relationships with parents and between parents attending sessions, encouraging the involvement of fathers and partners
help the new families to make links into their local community, including early involvement with local services, to reduce risks to the early parent–infant relationship (through helping to prevent isolation, anxiety and low-level depression etc).
Let's Grow Together are offering a six-week course  and it's open to all expectant moms
from three months of pregnancy.
Take time to Breathe, Move & Relax and prepare yourself for childbirth.
Help build a strong relationship with your baby from the start
Improve your mood, sleep, and overall wellbeing.
Meet other mums- to- be and share experiences.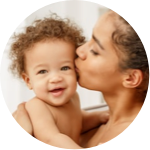 0-12 Months/Under 1s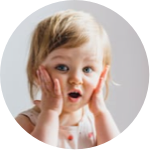 1-3 years/Under 4s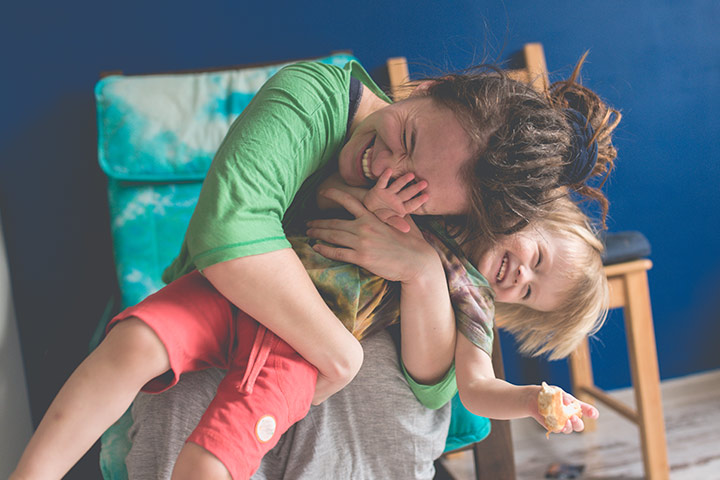 Children age 4 and Up