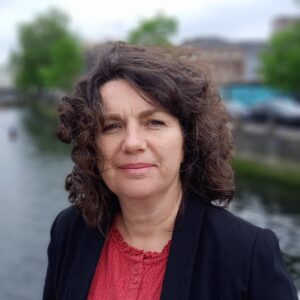 Katherine Harford
Executive Director
Katherine Harford began as Programme Manager when YK was formally established in 2015. From 2012 she led an interagency partnership in the development of the Programme. So she has seen it grow from an idea to a reality! From 2008 to 2015 she was Manager of NICHE CLG, overseeing innovative community health programmes. She has previously worked in homeless services and in community development. She has a background in Social and Political Science, Community Development and Organisational Management. She is a founding member and former Chairperson of Cork Healthy Cities, and participates in a number of local, city and national networking and policy forums on issues of children's development, social inclusion, equality and health. She lives in Cork City with her growing family!
Grace Walsh
Speech, Language and Early Years Coordinator (Senior Speech and Language Therapist)
Grace graduated from University College Cork with a BSc Hons in Speech and Language Therapy in 2009. Since then she has gained clinical experience in a variety of paediatric settings. Grace joined Young Knocknaheeny when it was established in 2015, and was seconded from her position as Senior Speech & Language Therapist (SLT) with HSE Child & Adolescent Mental Health Service until December 2019. Grace is passionate about developing the role of SLT in universal, prevention and promotion services to provide accessible information to all parents about how best to support their baby's communication in the context of their relationship, ensuring a relational approach to meet families where they are at.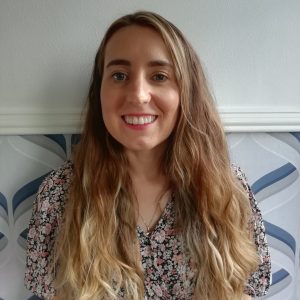 Jennifer Harte
Speech and Language Therapist
Jennifer graduated with a BSc. Hons Degree in Speech and Language Therapy in 2010 at UCC. Since, Jennifer has worked in a variety of areas, including with adolescents and young adults in an education centre, the National Adult Literacy Agency (NALA), CAMHS and a Child Development Service in New Zealand. Jennifer also spent 6 years working as a researcher in UCC, working with children with speech and language disorders and children with spina bifida. Jennifer joined Let's Grow Together in 2021 to help provide a community service that promotes communication skills in infants and young children and the importance of parent-child interactions. Jennifer appreciates the value of research and using an evidence-based approach when working with families.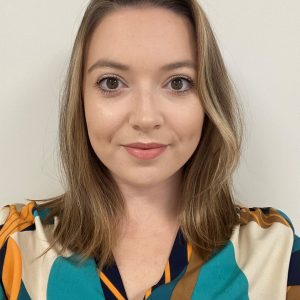 Clíona Twohig
Infant and Family Project Worker
Clíona graduated from Mary Immaculate College, Limerick with a B.A (Hons) in Early Childhood Care & Education. Since graduating Clíona has worked in community based Early Years and Family Support services while continuing professional development in areas such as trauma, empowering families and children, child and youth participation and restorative practice. Cliona believes that through working with the whole family unit, better outcomes for the child will be achieved. She believes that empowering and supporting caregivers using a strengths-based approach is key to forming strong relationships and breaking the cycle of trauma and poverty. Clíona is currently pursuing a Masters in Trauma Studies with University College Cork and hopes to use the knowledge and skills gained to make a positive impact on the well-being of families and children at a community level.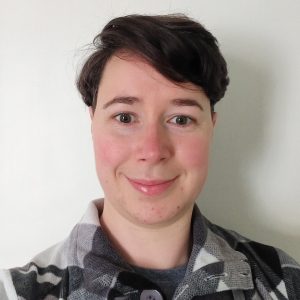 Tracie Lane
Infant and Family Project Worker
Tracie has over 10 years' experience of working in community development, health and early intervention projects in Cork city. Tracie is committed to ensuring that she is providing evidence based interventions through attending trainings, workshops and staying up to date with research. Tracie feels strongly about developing caregiver's understanding of their child's social and emotional development and how caregivers can use their relationship to support their child's development. Tracie believes in empowering caregivers to recognise what they already do, and support them build on their own potential and strengths.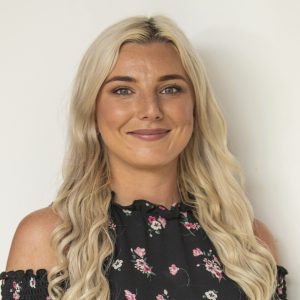 Katherine Manley
Infant and Family Project Worker
Katherine graduated with a B.A (Hons) in Early years and childhood studies from UCC, working in the early years sector before returning to UCC to complete a MSC in Social Policy. Katherine went on to work in a community based Early Intervention centre continuing her professional development in trauma informed care, creative mindfulness and providing practical support to families within the community. Katherine has always been interested in a child's social and emotional development and the importance of relationships in the Early Years. Katherine is both passionate and committed to the delivery of a high-quality service to the children and families she works with through prevention and early intervention strategies and a strengths-based approach.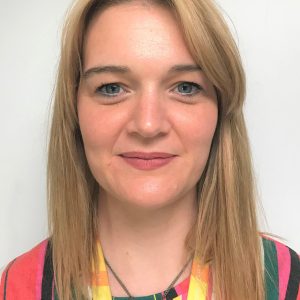 Suzanne Rigby
Infant and Family Project Worker
Suzanne graduated from Waterford Institute of Technology with a B.A. (Hons) in Applied Social Studies in Social Care. Since graduating Suzanne has worked in a range of social care settings; working with children in care, domestic violence support services and in family support. She has a keen interest in offering prevention and early intervention strategies to families, infants and children to support them to break intergenerational cycles of trauma and poverty and to support child development. Suzanne works at the project full time.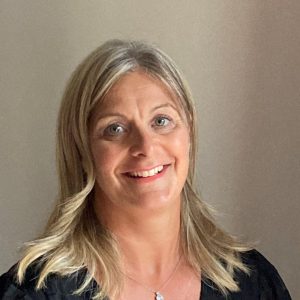 Marian Clifford Cronin
Public Health Nurse (Child Health)
Marian Clifford Cronin (RGN RM RPHN) has worked as a Public Health Nurse in North Lee since 2001, specialising as a Schools PHN since 2010. Marian joined LGT in 2021 in the role of Public Health Nurse- Child Health (PHN-CH) and brings a wealth of knowledge and experience in Child Health. Marian believes passionately in supporting and strengthening the parent-child relationship, and to improve their children's developmental outcomes. Marian works closely with her PHN, Nursing and Midwifery Colleagues, the wider Multidisciplinary team and Stakeholders. Marian will act as a mechanism for effective relationships and processes between them, and together with her LGT colleagues, aims to improve the overall health and wellbeing of the children and their families in the community, encompassing our ethos that 'No Child is Left behind'.